It's as simple as...
We'd always rather hear about an issue than have you go away from our interaction with a bad taste in your mouth. Let us know, how can we make it right for you.
The issue was on your end?

The fault was with Godzilla invading a local city?
Forgot to order those three 4XLs for Judy?

 Well shucks, we'll get on it.

Dryer never shut off and melted the print?

These things happen, don't you worry.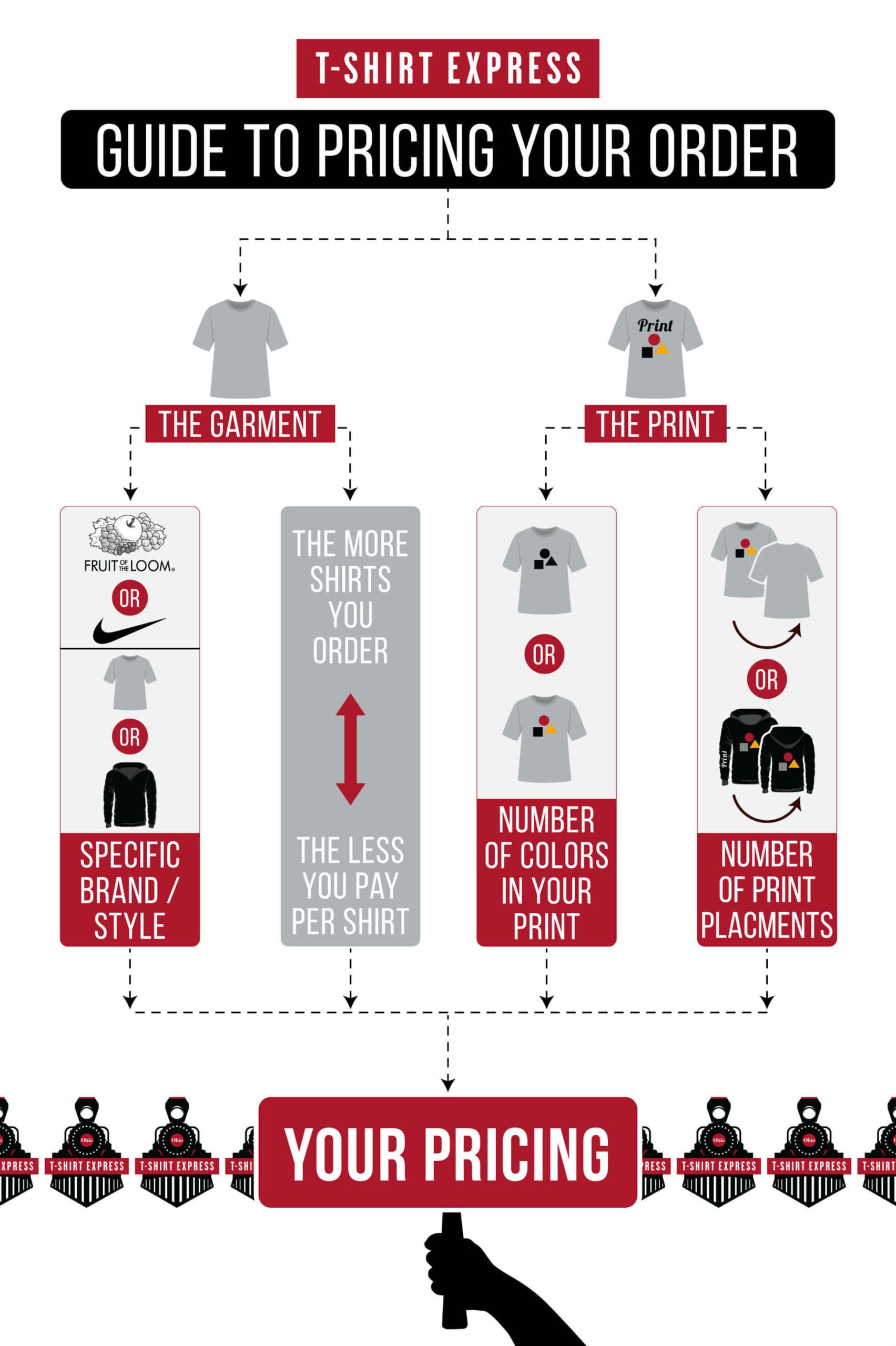 Ready to take the next step?
Request a quote today.