The two things we most are - are Skilled and Friendly.
Our Yin:
We're deeply established. With over forty years of printing – starting long before these newfangled machines and computers. We remember shooting silver film with a camera. Cutting rubylith. Halftone filters.
We are small town. Relationships make and break you. We take care of our customers. Always will.
Our Yang:
We run top-of-the-line inks and machines. We like to keep up. We run a tight professional shop. 80% of our printing skill is printing white ink well. We're REAL good at printing white ink. We are communicative and ON TIME. We run a tight ship and like it that way.
come visit us in person!
We're based in downtown Mt. Vernon, Ohio. If you're nearby, feel free to drop in. We're open Mondays through Fridays, 9 AM – 4 PM.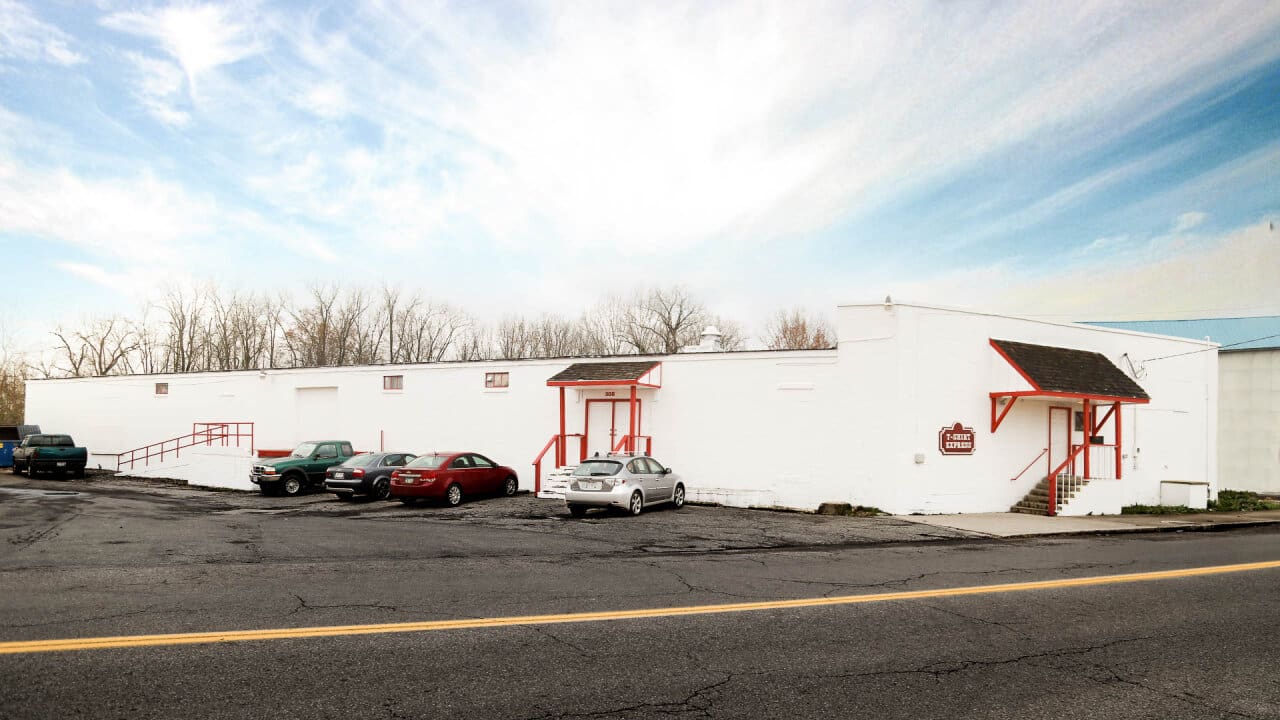 Ready to take the next step?
Request a quote today.