Hickman, Ohio screen printing, serving Midwest businesses & non-profits.
"If you need quality shirts custom-printed in bulk at a competitive price and without the nonsense, we'll be a great fit to work together. "
Established in 1982, we've supplied thousands of plumbers, builders, schools, churches, and everything in between with custom-printed garments for nearly four decades.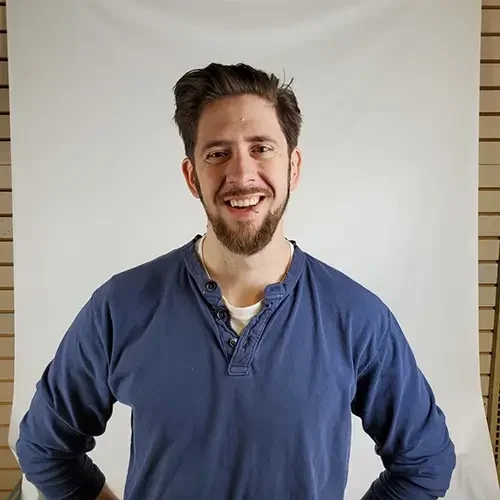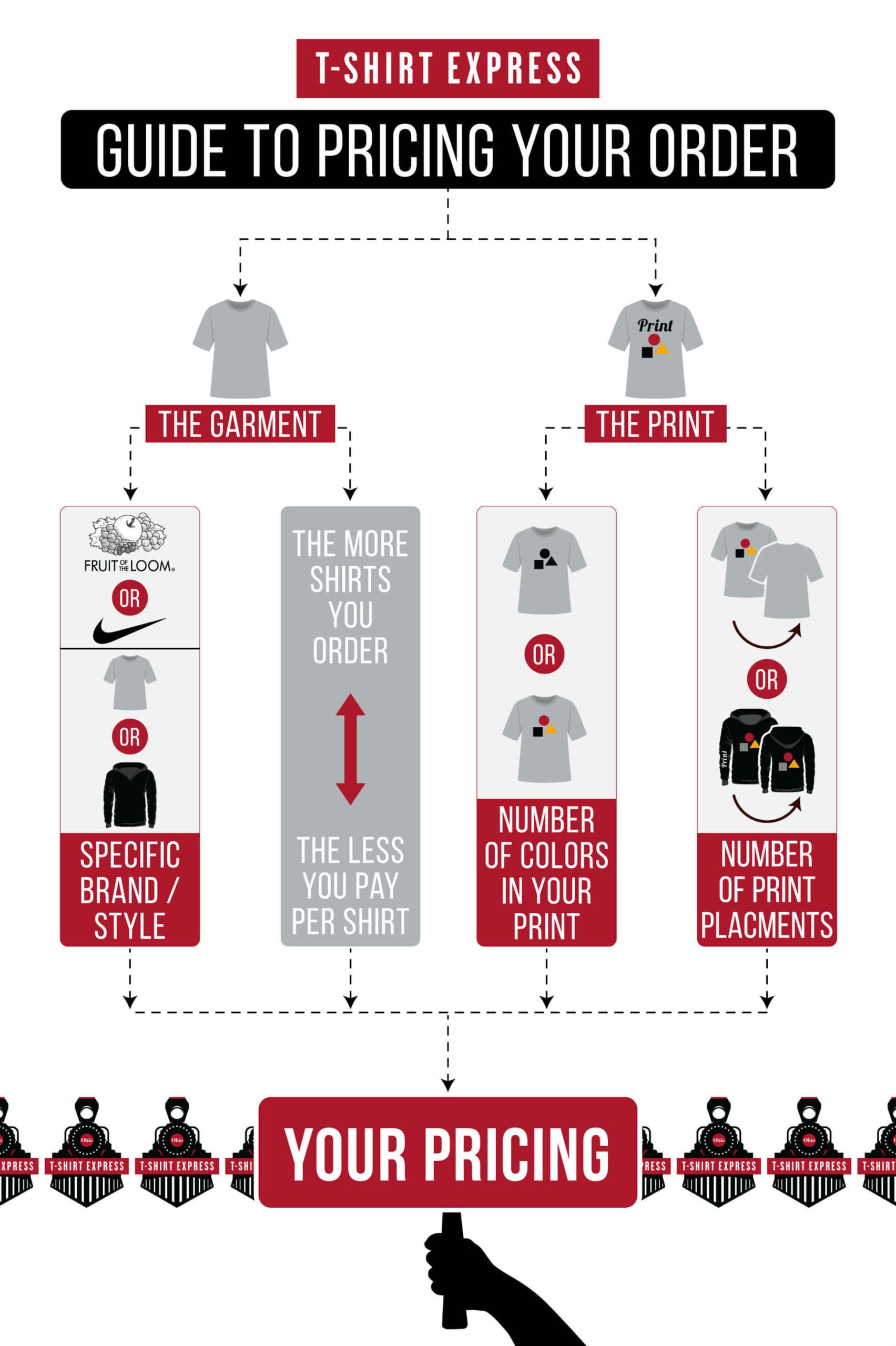 Ready to take the next step?
Request a quote today.
Frequenty Asked Questions
Nope. Most art requests are included free of charge and handled by our in house art staff.
All of them. Every single shirt you add reduces the price you pay per piece.
Our standard turnaround guarantees a completion [or ship-by] date 10 business days from order approval and payment.
We are experts at screen printing tshirts for Hickman!
Nope. We offer faster turns than 2 weeks, but they are need-by date and schedule allowing – every case its own. We don't keep shirt inventory in-house so a 1 day turn usually simply can't be accommodated.
Absolutely! Shirts ship fairly well. Everything goes out UPS ground unless otherwise stipulated.  Our facility is located in Mt. Vernon, Ohio but we specialize in serving Hickman!
Free on orders of 100 pieces and up. About $35 per box of 72 shirts to go 1 UPS Ground zone.
Yes we do. Just about any custom screen printed shirts for anyone in Hickman we can handle!
You can. Depending on the art and the quantity and your price needs sometimes it makes sense to split the order into 2 orders, and have a smaller print on kids sizes and a larger print on adults. What looks good on a Youth Small and what looks good on an adult 3XL may not be the same print.
We absolutely do embroidery for Hickman, Oh!  We even ship to Hickman.
Hickman embroidery... yep we do that!
We Provide Hickman With Custom T-Shirts
We Service The Following Locations
Our facility is located in Mt. Vernon but we proudly provide Screen Printing and Embroidery Services for Hickman, Oh.
Also serving all or parts of: Knox, Licking, Coshocton, Muskingum, Franklin, Delaware, Morrow, and Richland counties as well as shipping nationwide.
And cities like:
and more...
Hickman Custom Screen Printer
Hickman, Ohio 43071
Licking County